Today we will share with you the top 6 most popular mid-to-high-end brands of children's clothing. These brands often have discount promotions, so don't miss them!
Compared with cheap children's clothing brands, mid-to-high-end children's clothing brands are superior in quality and design, and they are particularly meticulous in the small details of these clothes such as seams and buttons.
And many high-end children's clothing brands will also have discounts, especially near the end of the year, many brands will have discounts on many styles, mothers can pay more attention!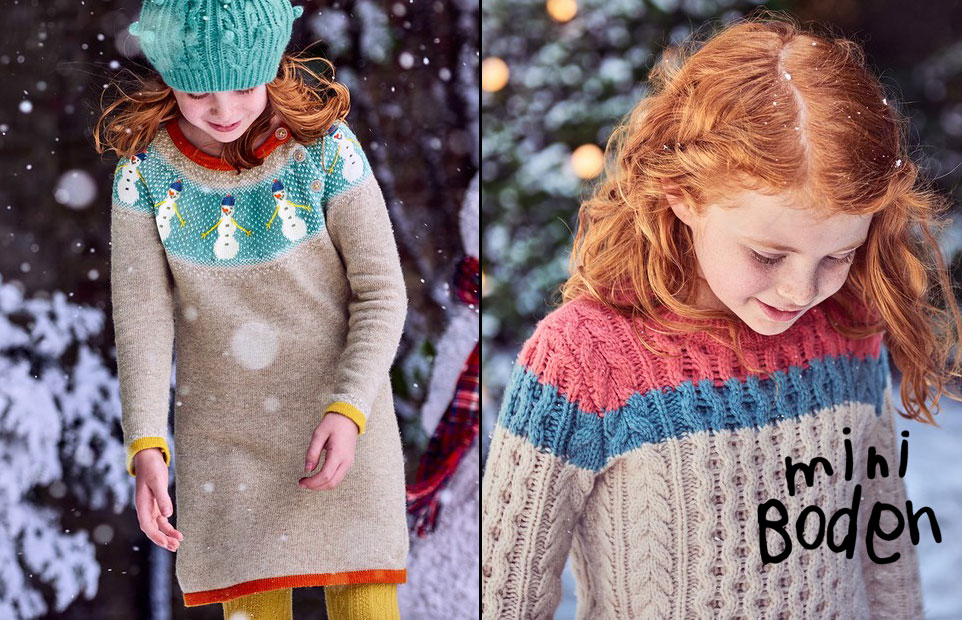 Brands 01 Mini Boden
Mini Boden is a clothing brand from the United Kingdom. Its children's clothing tends to be lively and cute.
The design is simple and fashionable but not childish, with excellent workmanship and high quality, and has been favored by many Hollywood star mothers. For example, Jennifer Garner's children often wear Mini Boden's clothes.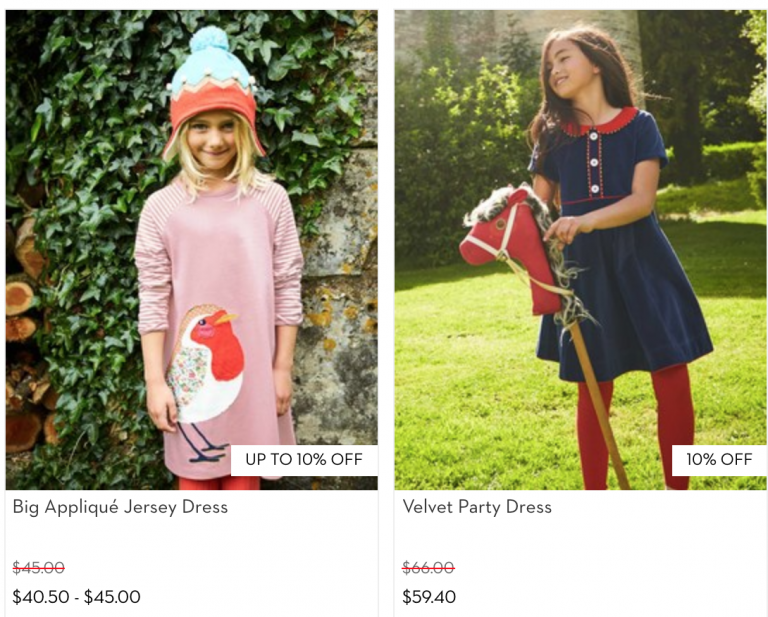 It usually has two big discounts in the middle and end of the year. The discount area can be as low as 50% off, and then there is an additional 20% off.
However, its clothes themselves are more popular, and it is likely to encounter incomplete sizes when they are discounted.
It is recommended that if mothers see the style they want, don't wait for it to drop to the lowest price. At that time, you may not be able to buy the right size. If there is a similar discount, hurry up and start.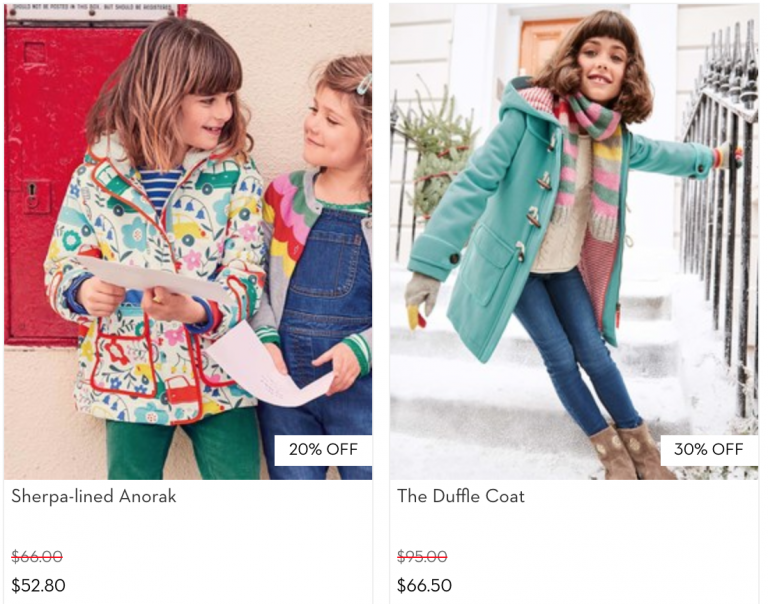 There are some Christmas-themed dresses on sale right now, and they're all super cute! There are also a lot of discounts for baby down jackets and padded jackets in the season, and it is really worth it for the price of dozens of dollars!
02 Ralph Lauren
Ralph Lauren is a well-known designer brand in the United States. It was founded in 1967. The overall design of the clothes is more British style, and the price is relatively high in children's clothing.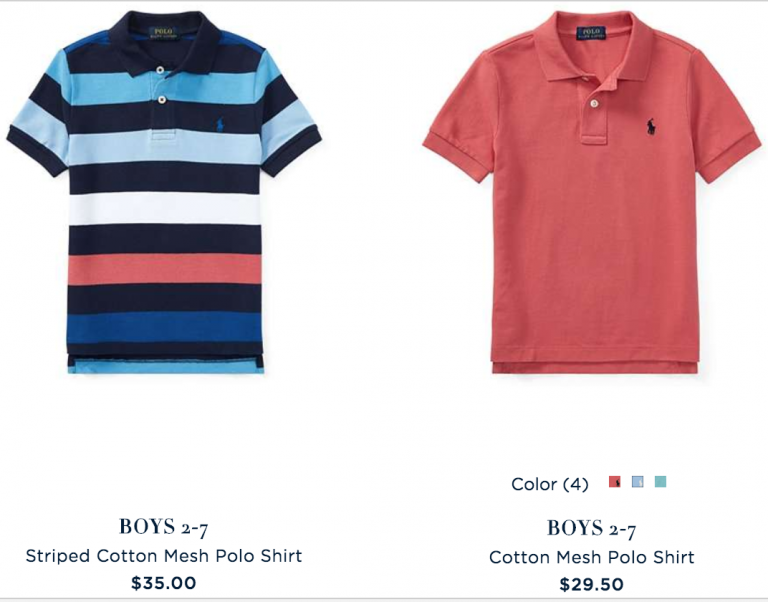 But as the saying goes, "you get what you get for every penny", the quality of its clothes and the tailoring of styles are really top-notch, and the children will come out immediately when they put on the fashion!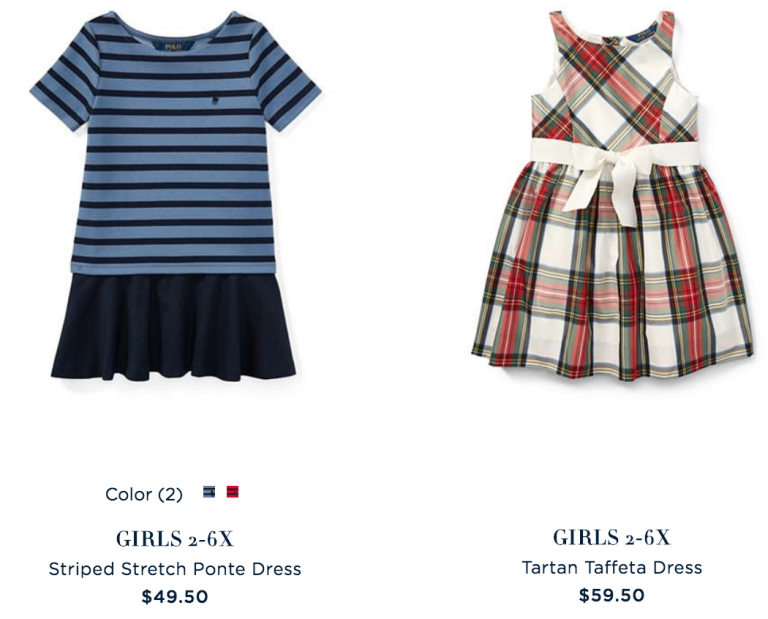 The most classic polo shirts in Ralph Lauren's house are super beautiful, and the little skirts of girls are also very textured: down jackets and coats in winter are also very designed:
03 Hanna Andersson
Hanna Andersson's clothes are designed in a cute way. There are many nifty flower skirts. In summer, babies feel super energetic. Now there are many small summer skirts on sale. Mothers who are interested in stocking up are now super cost-effective.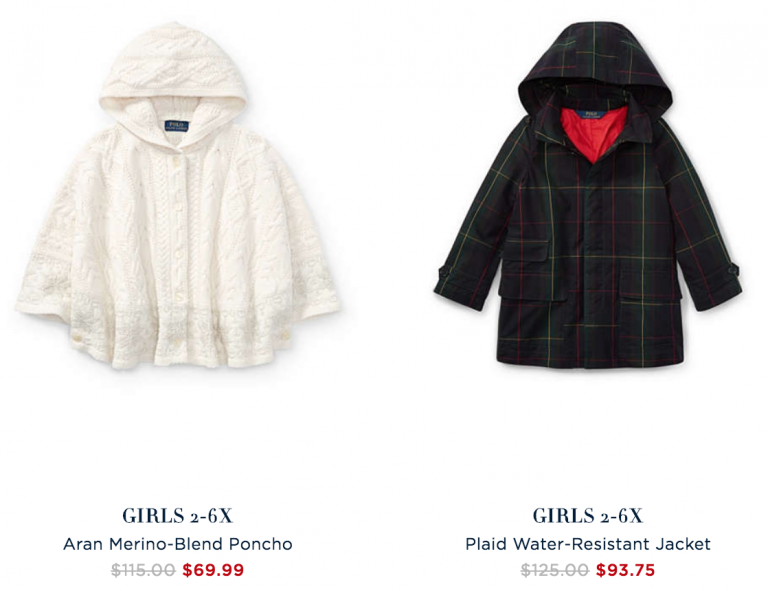 There are also baby Christmas suits, clothes, hats, socks, super cute!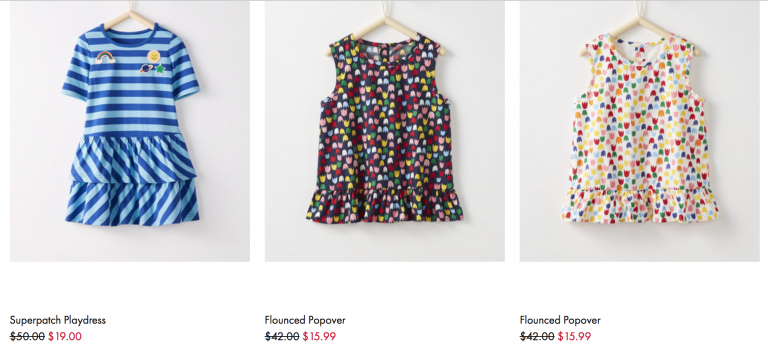 04 Tea Collection
Tea Collection's family emphasizes well-fitting tailoring and sophisticated production. Their clothes like to use various printing patterns, which are very ethnic.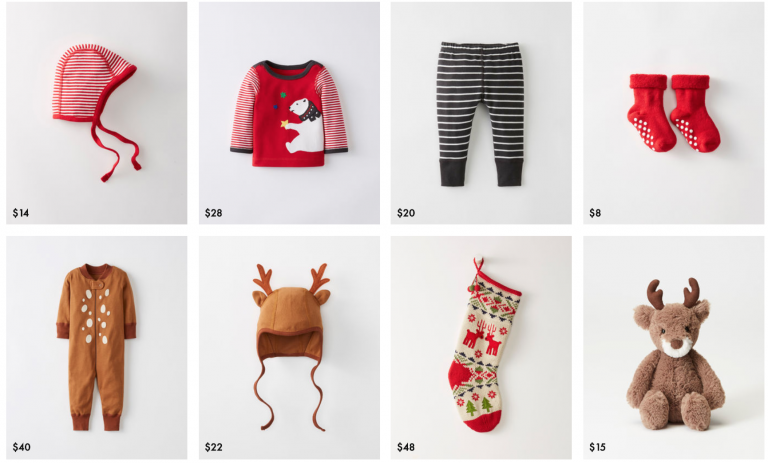 I recommend their pajamas. Although the price is a little expensive, they are really super comfortable and very durable.

05 Stella McCartney Kids
Stella Lena McCartney is a British fashion designer and an extremely rare lifelong environmentalist among the world's top fashion designers, daughter of former Beatles member Paul McCartney.
Her design style is very bold and distinctive. It needs a cooler baby to hold it, and the price is more expensive than the brands recommended above.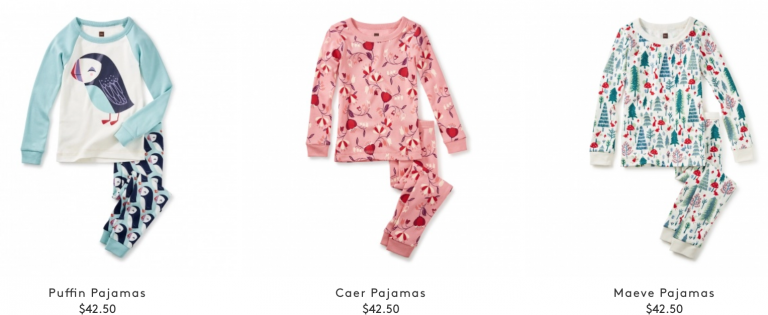 06 Janie & Jack
Janie & Jack is Gymboree's mid-to-high-end children's clothing brand. The quality and workmanship are more refined and textured, and they also follow a more formal British style.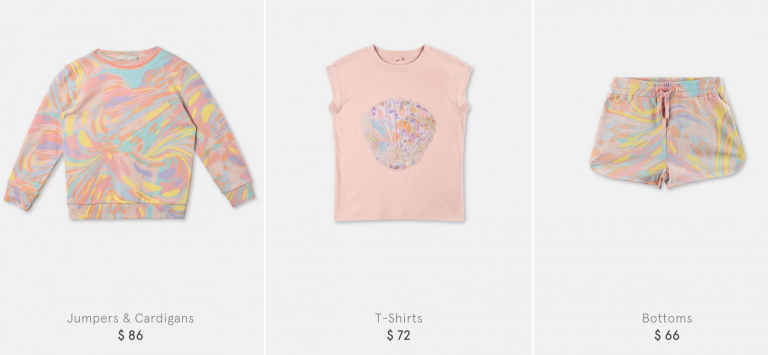 Now there are all kinds of discounts at the end of the year, you must start quickly, and all kinds of small sweaters, coats, and coats are made super exquisite.
Moreover, many styles are matched with accessories such as shoes and headwear. It is definitely formal enough to wear a set when you take your baby to an important occasion!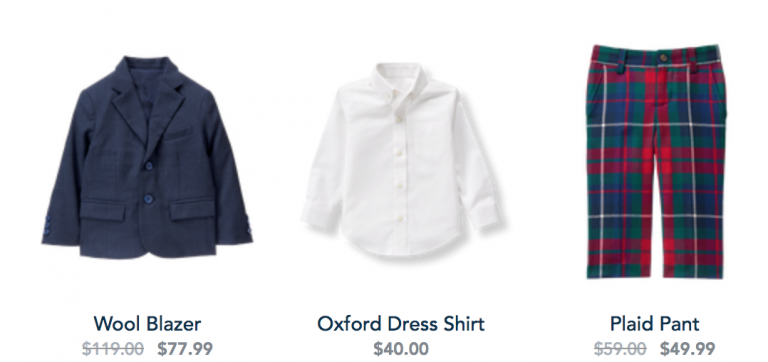 Today's sharing is here! Leave me a message if you like~ We will continue to chat next time