The last time we talked about the top 6 children's clothing brands that were on sale, everyone was very interested.
Today we are going to share with you the top 10 best and most popular mid-to-high-end brands of children's clothing. Come and see if you have a favorite style~
And many high-end children's clothing brands will also have discounts, especially near the end of the year, many brands will have discounts on many styles, mothers can pay more attention!
01 Country Road Clothing
Country Road is a well-known clothing brand in Australia. The design style of their clothes is more literary and fresh. They like to use some plain floral patterns. Most of the colors are low-saturated colors, which give people a very fresh and comfortable feeling.
02 MARC JACOBS KIDS
MARC JACOBS is a designer brand that mothers should be familiar with. Many celebrities are also super fans of this brand. Their baby clothes are also very fashionable and full of childlike interest. The baby will not feel too mature when wearing it.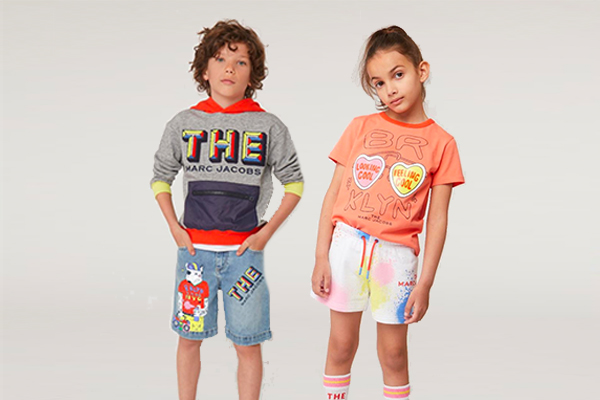 03 nununu
Nununu is an Israeli brand. Their clothes can be regarded as "children's minimalism". The designs are very, very simple. The colors are mainly black, white and gray, with a little cool and futuristic.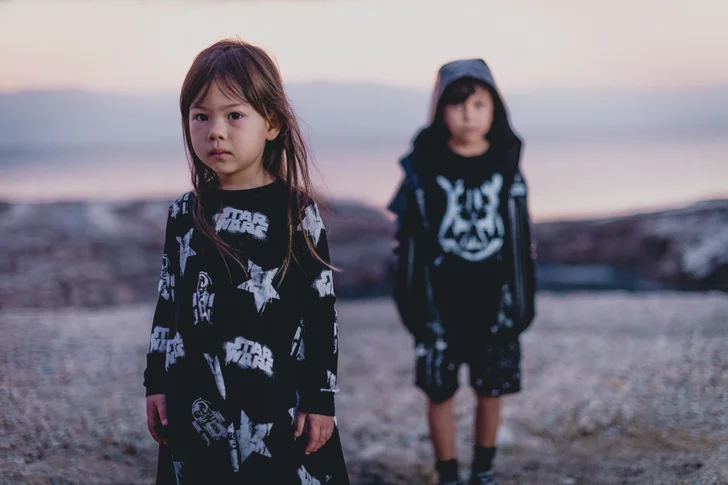 04 MAYORAL
MAYORAL is a children's clothing brand in Spain. It was founded in 1941. The fabrics and designs are very good. It is also British style. very delicate.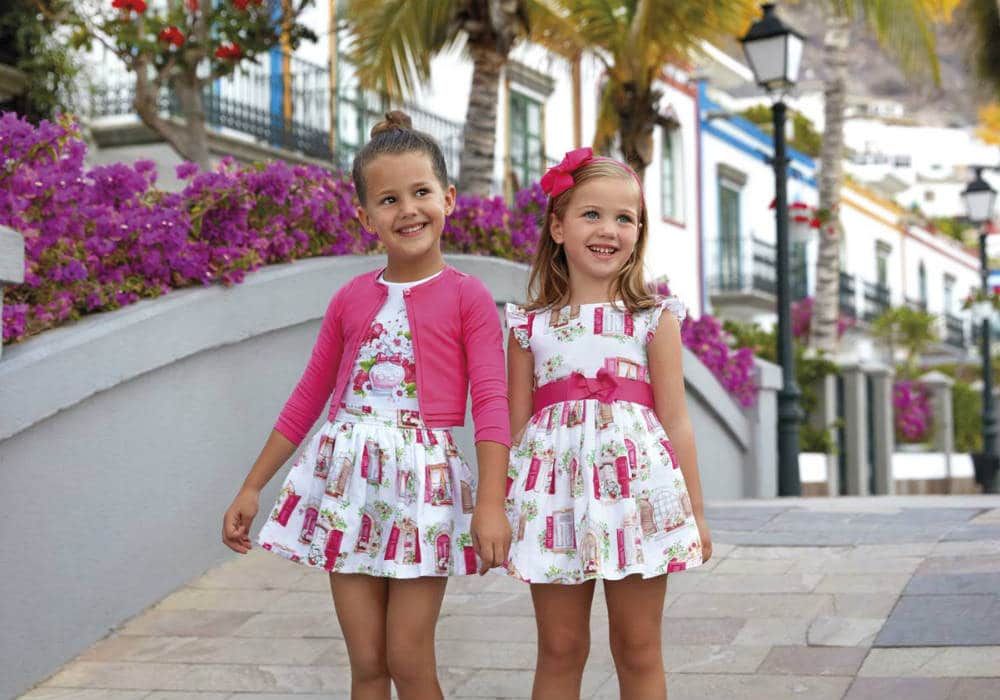 05 Molo
Molo is a fashion brand for children's clothing from Denmark. The design style is also very distinctive. It belongs to the cool and individual kind. Many clothes are printed with animal patterns and flower patterns, which are very distinctive.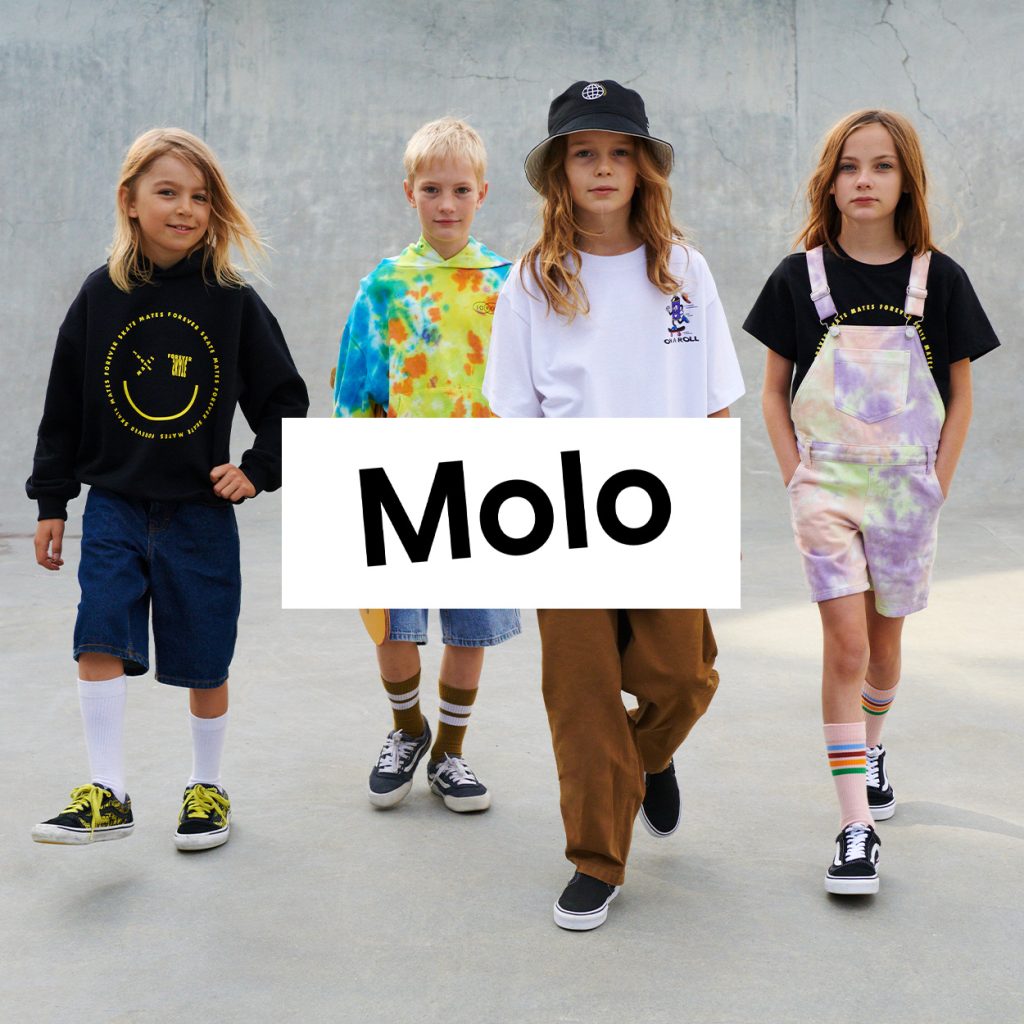 06 joules
Joules is a British brand. Their rain boots have a very good reputation. Many bloggers have recommended them. Joules children's clothing is also very well made. The main pastoral style is very fresh and cute. Many baby girls' printed skirts are very good-looking. Very artistic design.
Pajamas and socks are also designed super cute. The baby boy's clothes are also designed to be childish, with a variety of cartoon patterns printed.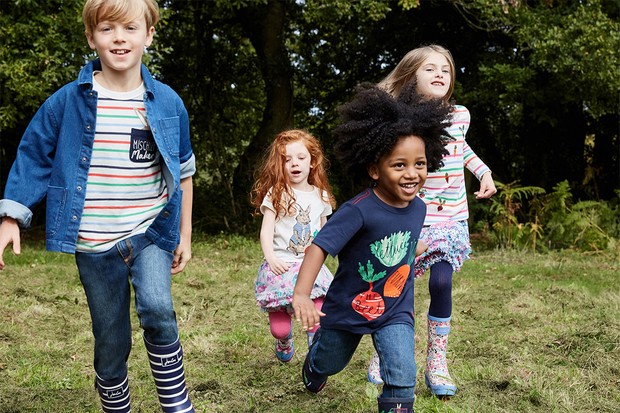 07 Hallmark Baby
Hallmark Baby is a very young brand. It mainly focuses on the fresh and idyllic style. Now there are many styles on sale. Small skirts and pajamas can be won for more than ten dollars, which is very cost-effective.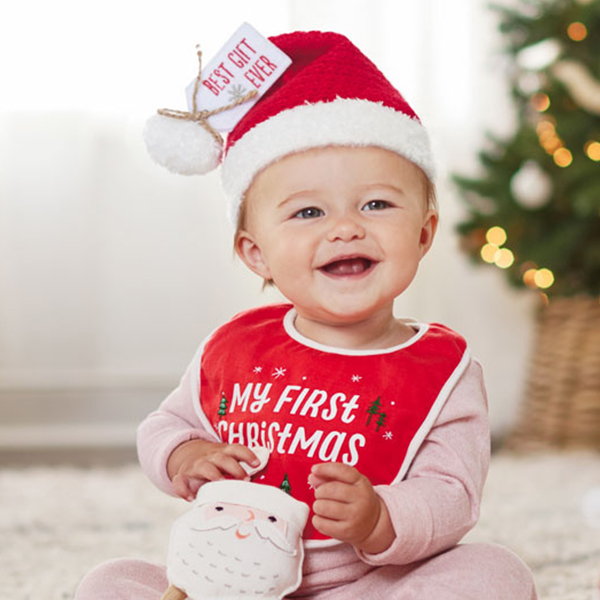 08 BOBO CHOSES
BOBO CHOSES is a very popular local brand in Spain. It was founded in 2008 by two designers Laia Aguilar and Adriana Esperalba. Many supermodels and stars are their fans.
The style of their home is also very distinct, boldly using high-saturation colors to match with plain colors, and the effect of collision is very distinctive.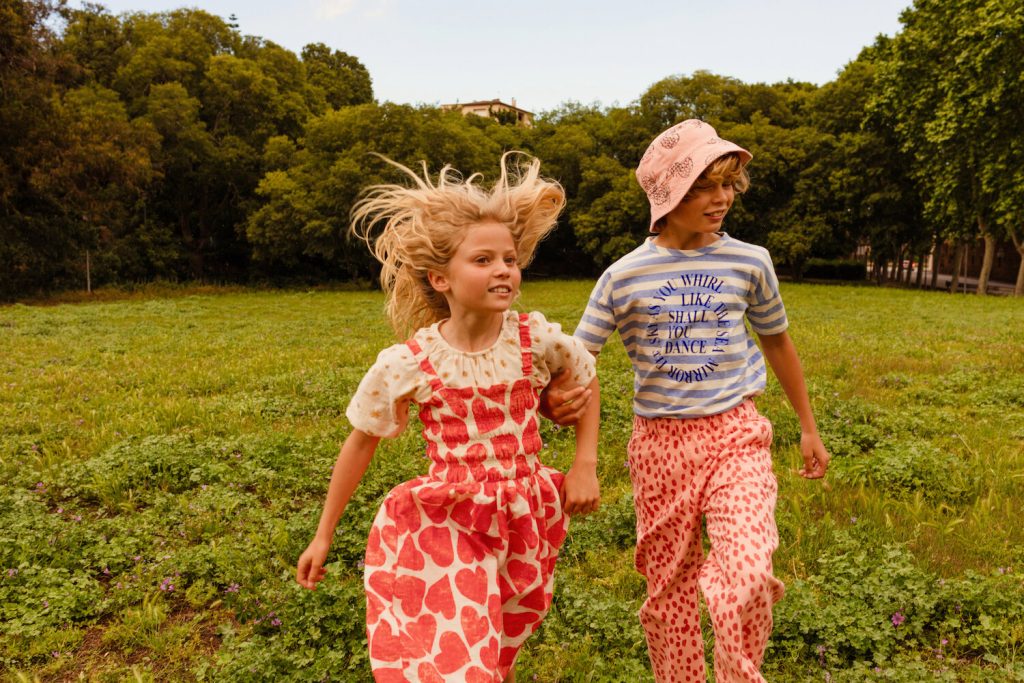 09 Fin & Vince
Fin & Vince is sold in many high-end department stores in the United States. It belongs to the kind of brand that looks relatively ordinary, but the upper body effect will make you stunning. And their clothes are made of organic materials, which is very safe for babies to wear.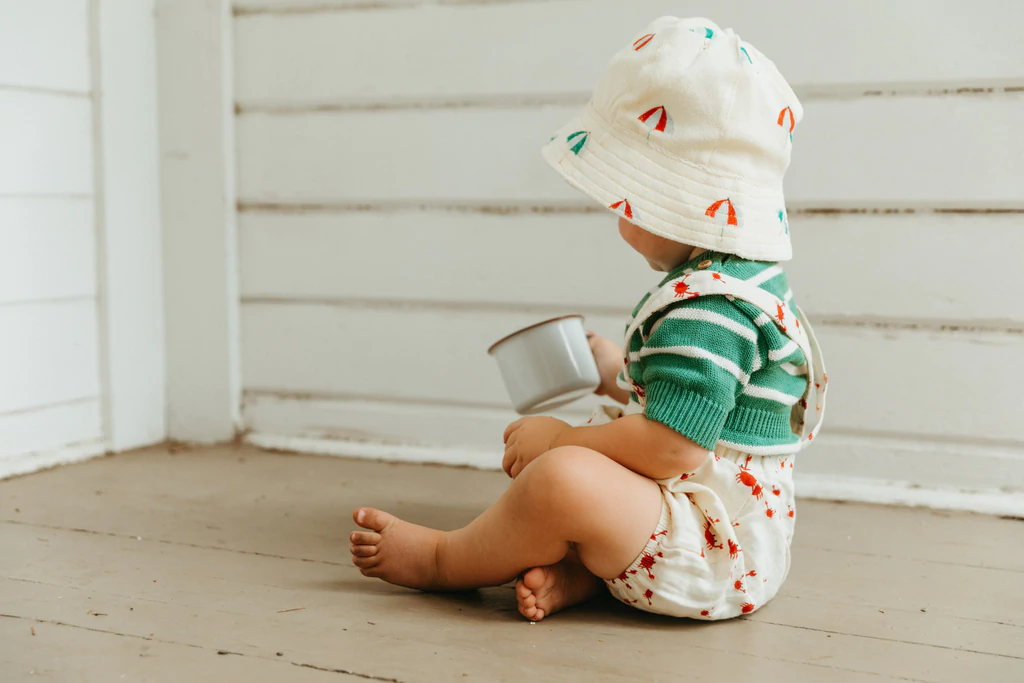 10 Winter Water Factory
Winter Water Factory is an organic cotton clothing brand from Brooklyn, USA. The founders are two mothers. They started making clothes for their babies and embarked on the road of children's clothing design until they established their own brand.
Their clothes feature bright and bold colorful prints, and many mothers report that their clothes are super comfortable to wear. This brand not only makes clothes for babies, but also clothes for adults.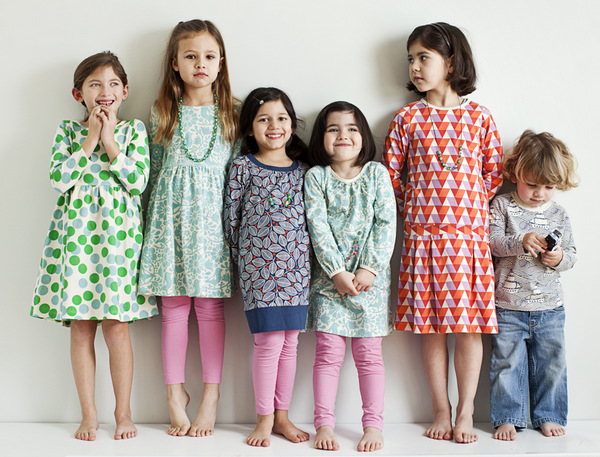 Today's content about the top 10 best, most popular and super cheap children's clothing brands is shared here! From time to time, we will share some discounts and promotions on children's clothing or toys. If you like it, you can continue to follow us~